Your First Visit
During your first visit, Dr. Pylant will review your complete medical and dental histories with you. Thorough oral and periodontal evaluations will then be done. Dr. Pylant will examine your teeth and gums checking for signs of disease. Measurements will also be taken of your periodontal pocket depths using a small measuring instrument (much like a ruler). The measurements help Dr. Pylant determine the health of the gums. X-rays (radiographs) may also be taken to check for possible bone loss. This initial information helps Dr. Pylant assess your current periodontal situation and treatment needs. After the extent of the disease has been determined, a thorough plan of action will be discussed with you prior to beginning any therapy. This will include a full review of the findings, treatment sequence and a discussion regardng financial policies/insurance. For further details, please click the Treatment Overview link.

Fill Out Your Forms Online:


---

Privacy
To read about our privacy practices regarding health and medical information under the Health Insurance Portability and Accountability Act ("HIPAA"), please click the Notice of Privacy Practices link.


In order to view or print our forms and instructions, you will need to download Adobe Reader.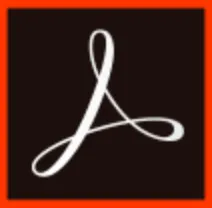 Click to get Adobe Reader
Athens Office Location: